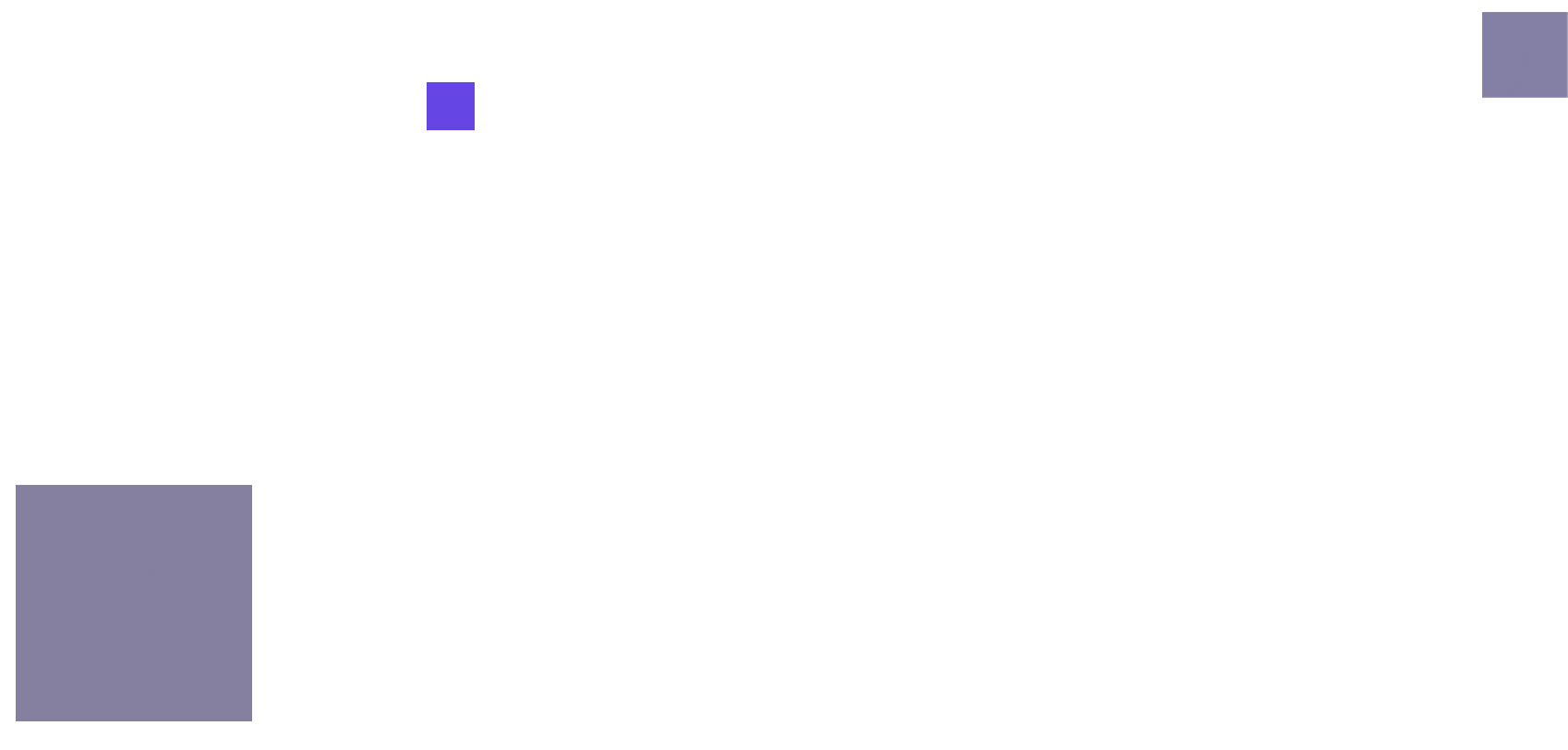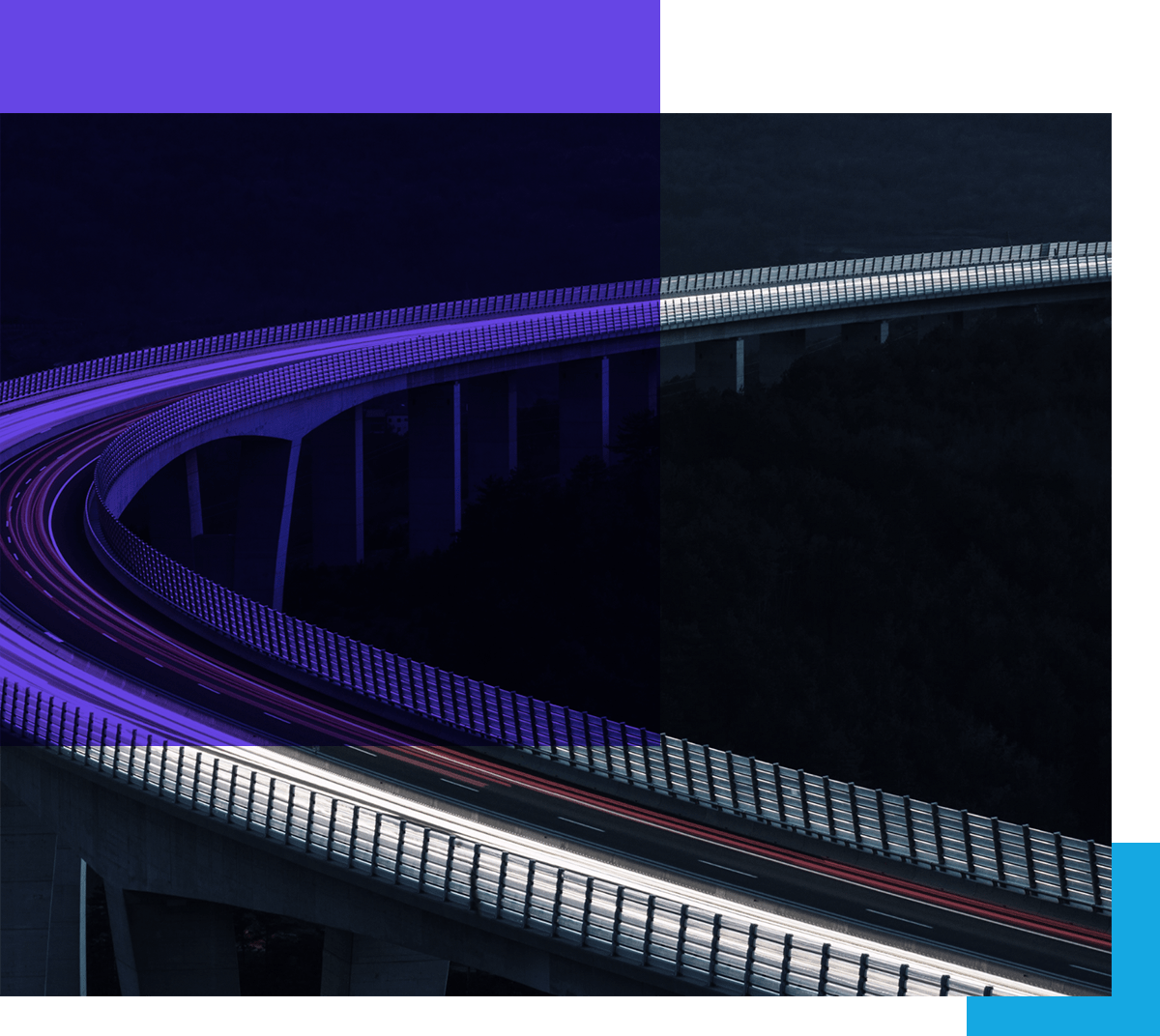 This rapidly shifting global landscape has only heightened the need to drive competitive advantage through unlocking talent intelligence and insights to power decision making. We created TalentCraft to solve these talent challenges.
We transform the way
you think about people.
Our product solutions and partnership model have been designed to reflect the challenges of the "current times" and to deliver you the best possible outcomes along with the experience that aligns to your needs and wants as well as that of the talent community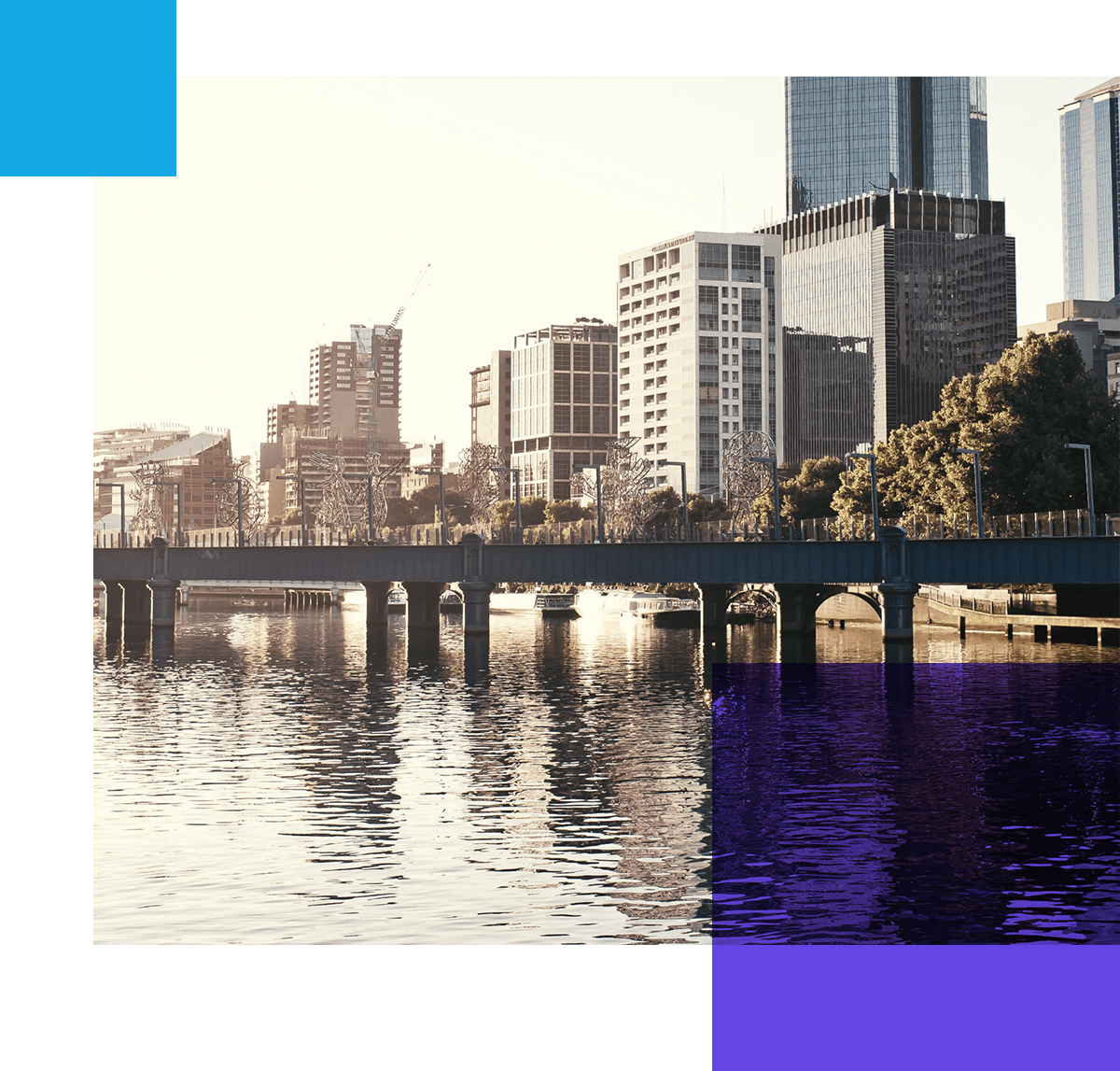 Delivers perpetual talent awareness through the development of pipelines and talent communities of top global talent – with a focus on rare skills sets, diversity and expat talent to power talent-led business decision making.
Leverages our unique methodology to comprehensively identify, qualify and appoint worlds best talent to drive competitive advantage.
Effectively answers the question – "do we have the best talent in critical roles" through the development of fully qualified external succession pools which can intern be leveraged for planned, unplanned or opportunistic talent requirements along with risk mitigation.
Gives you total visibility over the critical and/or rare skill sets that your organisation needs to thrive. Our advanced research techniques and deep talent engagement strategies allow us to forensically assess the market (domestic or global) to help you understand where your desired talent exists, whether that talent can be mobilised and what it would take to attract them to your organisation.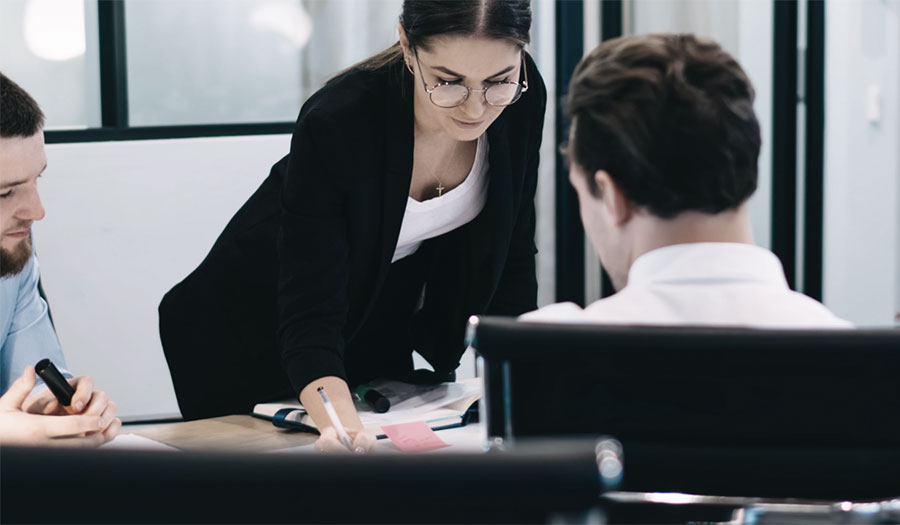 Latest trends in Talent acquisition and how to find the right person for your business.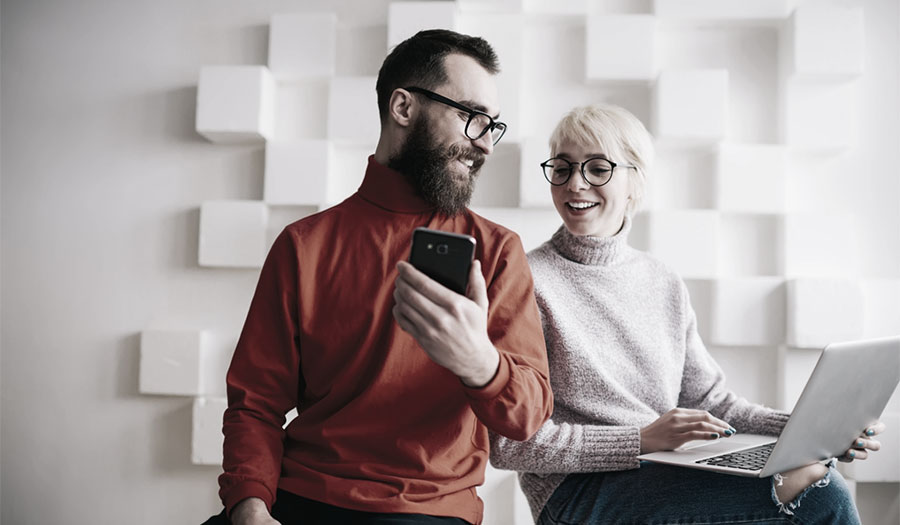 Leadership Interview: Rethinking The Future of Work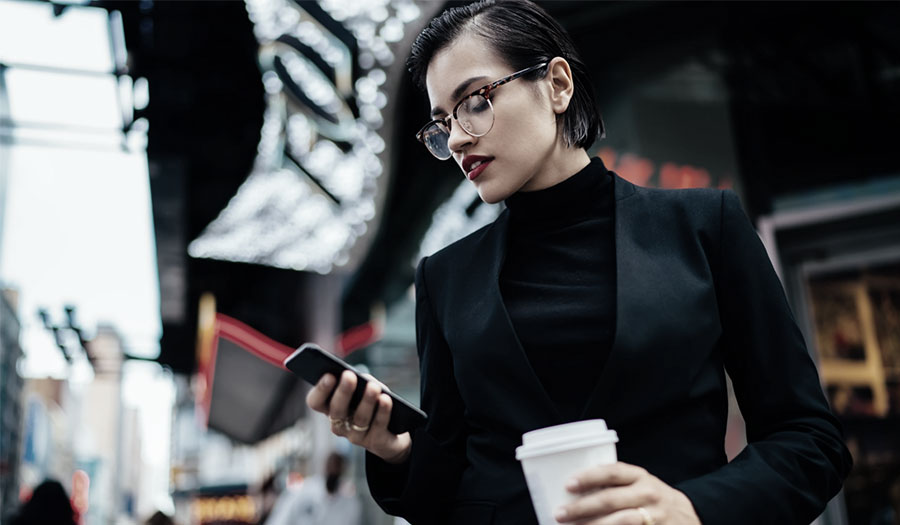 Improving Leadership Bench Strength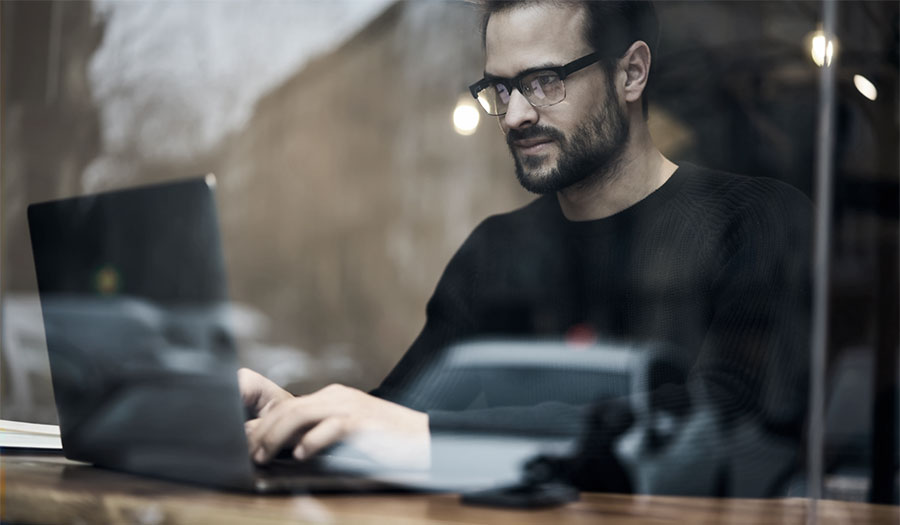 Tech-Savvy Youth and the Future of C-Suite Leadership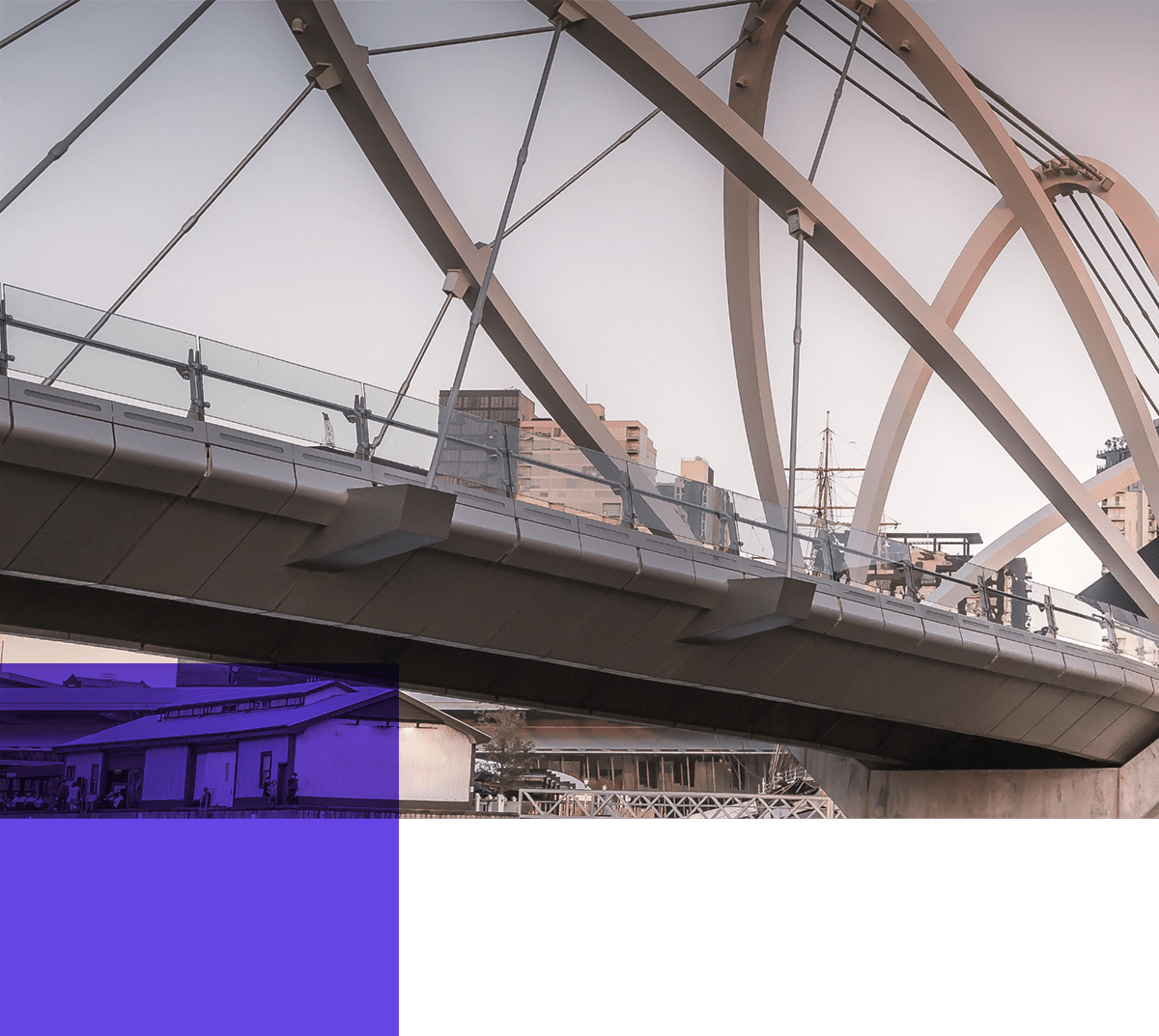 Get in touch to find out
more and see if we can
craft a new way forward
for your business